Welcome

to
Aspen Law limited

Our dedicated team of legal executive and solicitors with over ten years' experience will guide you through your case process, ensuring a smooth, hassle free transition from start to finish.
Personal Injury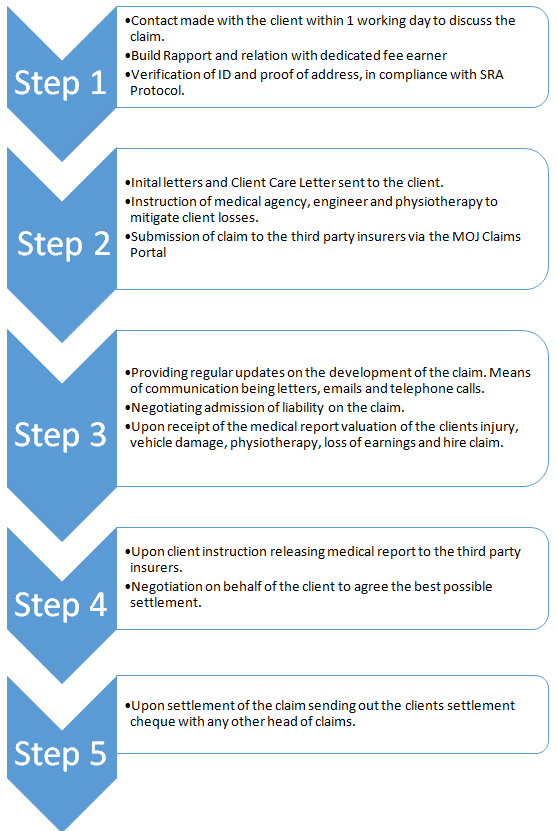 This company is authorised and regulated by the Solicitors Regulation Authority.
Click to see SRA:
https://www.sra.org.uk/
IMMIGRATION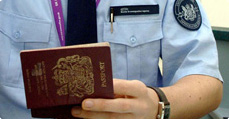 We provide comprehensive services for those who need advice and representation in all areas of United Kingdom in Nationality and Immigration Law.
UK immigration and nationality
Appeals
Investors
Self-employments
Students
UK nationality and indefinite leave to remain in the UK
Asylum
Human Rights
Employment
Family visitor visa applications
Spouse Visa
European Applications
Why Choose Aspen Law Limited?
Free 30 minutes consultation
Good quality legal advice
Caring yet constructive approach
Competitive fees
Assurance that cases are dealt with in a timely and efficient manner
Opportunity to discuss and explore all available options